03/11/20
Dear Friends of One Marine,
Okay, as we write this newsletter the wind is howling and the rain is beating against the window, it's officially the end of the season.
But that doesn't mean we stop…Oh no! We're constantly finding new ways to get your boat exposure to a wider audience, with greater value content and a better class of advert.
We've enlisted some help to do this, a lovely chap called Matt who has produced this fab video below. Take a look, we'd love some feedback as we get to grips with exactly what you all want to see.
Would you like to put your boat on the market but don't know where to start?
Let the lovely people here at One Marine help. We are available to help whether we are just down the road or 100 miles away so get in touch. What's to lose?
Featured Listings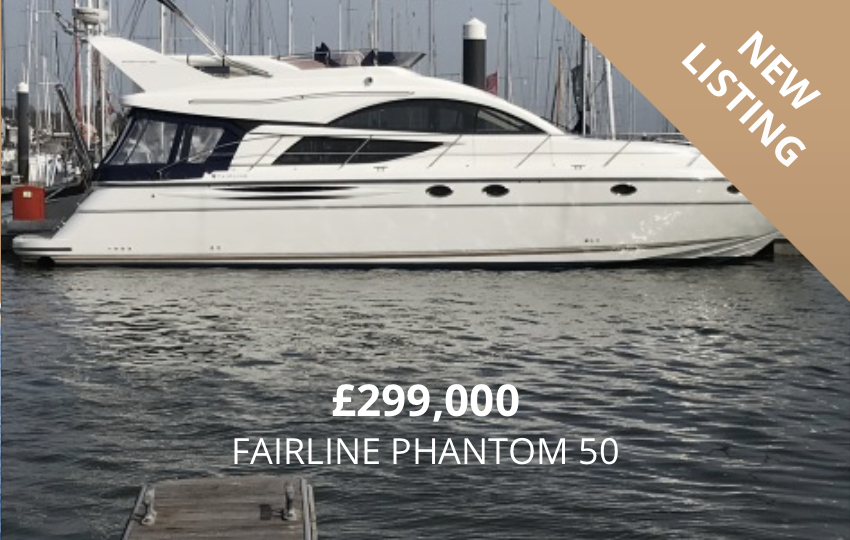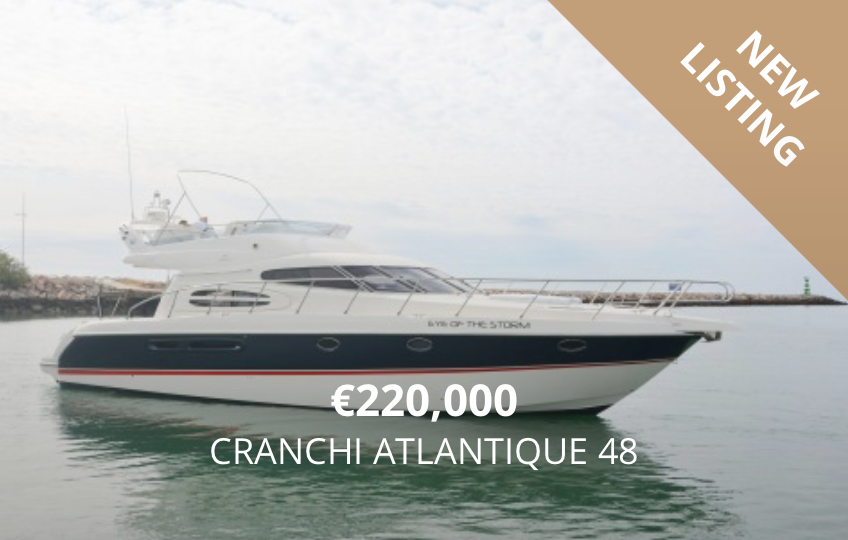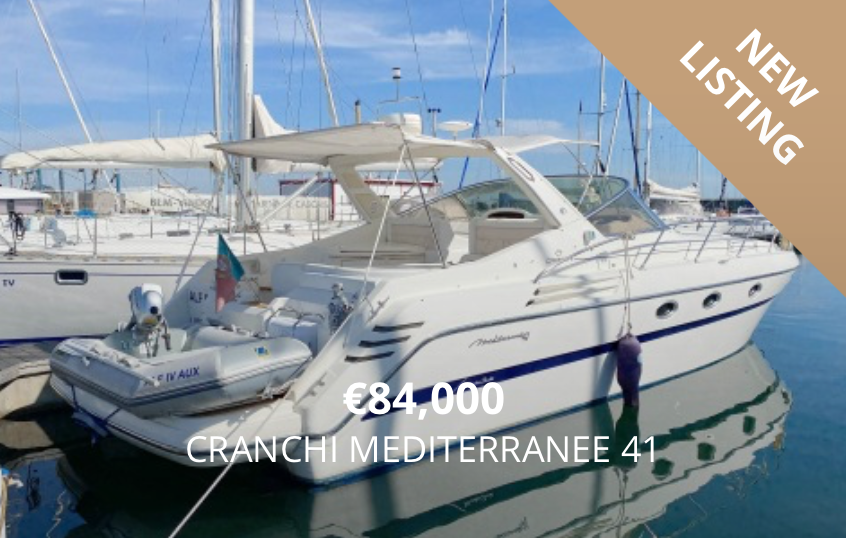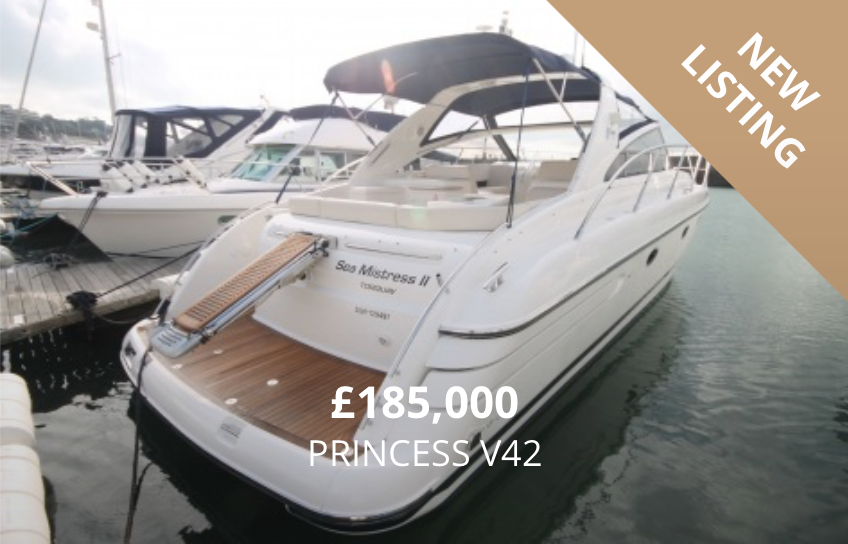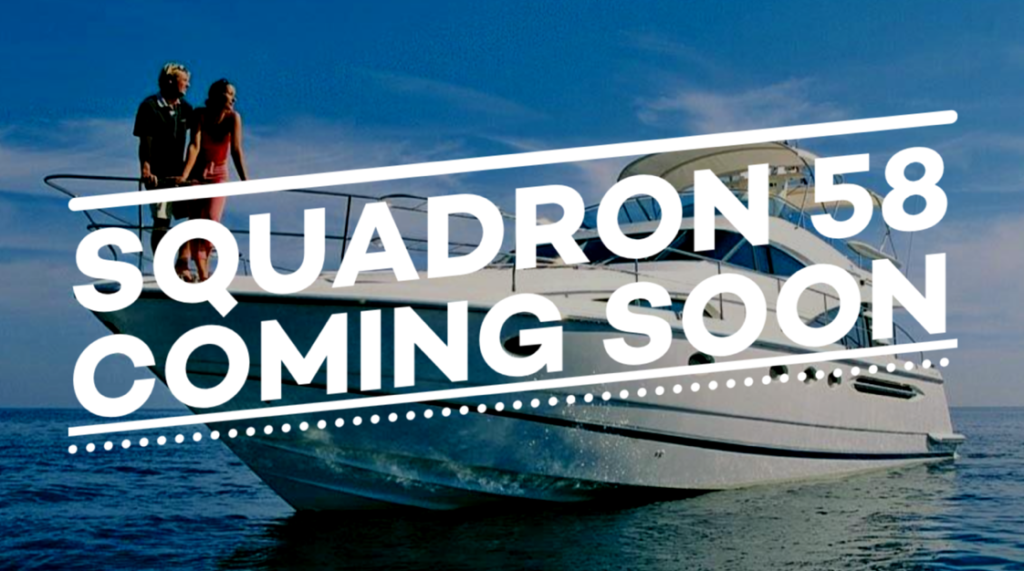 AXOPAR Corner
Okay, so not to toot our own horn here….BUT… the superb AXOPAR 37 XC Cross Cabin has been nominated for European Power Boat of the Year 2021. And there are a lot of boats in Europe, so that's pretty darn cool by our book.