03/09/20
Dear Friends of One Marine,
We're often asked "how's business?". Our reply? Last month we had a 400% increase in enquiry level. Yep 400%. Can you believe it?
With a focus on staycations and making the most of where you live, it's finally caught on that being a boater is the best lifestyle choice out there (not that we're biased of course!).
This means there's never been a better time to sell your boat. With our new office locations and expanding our client base business is booming. Get involved and see how we can help you.


Yes! Southampton are having a boat show this year! The socially distanced event will be a little different to what we're all used to, but the chance to see all the latest models is no different. The One Marine team will be available to talk to throughout the event, you can find us on the Sunseeker & AXOPAR on water stands.
If you'd like to book some time with one of us please message and we'll be happy to set aside some time to meet with you.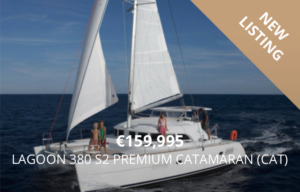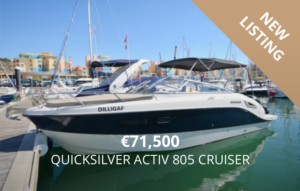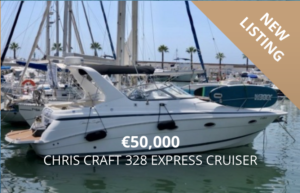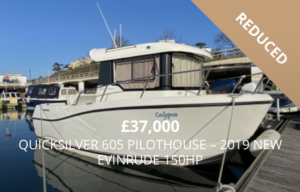 We'll be taking pre-orders of the ultra-cool, completely new and perfectly portable AXOPAR 22 at Boats 2020! Don't miss the opportunity to be the first to own this highly sought after day boat.
If you're thinking about purchasing an AXOPAR or just want to know more, speak to us using the link below and we'll help you start your journey!

Happy Boating Everybody!
If there's a feature you'd like to see, simply message us at info@onemarine.co.uk and we'll see what we can do!