01/12/20
Seas & Greetings Friends of One Marine,
So (we'll stop the bad puns now, promise
) the crazy year that has been 2020 is finally coming to a close, we've luckily been super busy. With a small army of new boaters coming into the market and buyers and sellers are already talking about getting ready for the 2021 season.
We're looking to get ahead of the game now, if you are planning on placing your boat on the market for the new year, (when prices are strong as buyers look forward to Summer days again), start a conversation with us now.
Get ready for buyers who are looking to stay local next year and make the most of a staycation. To top it off, your boat will be visible in a time where there will be more buyers than boats, any make, shape, size and value are being looked for. Make the most of the Christmas Googlers and start the new year ready to go!

Not subscribed to our Youtube channel yet?
 Watch our latest broker tour below!
Featured Listings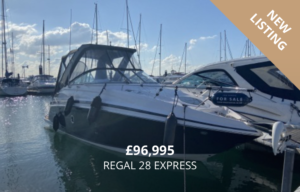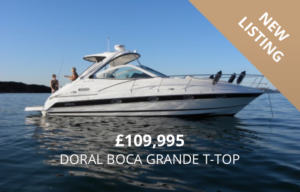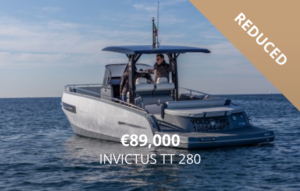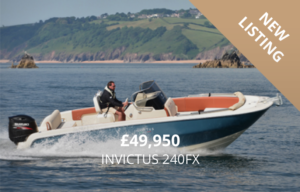 AXOPAR CORNER
The ultra-cool AXOPAR 22 is being launched digitally next week! And they've just announced a proper collaboration with JOBE Watersports to create this unapologetic, bright and superslick model below! Let us know what you think!