MARINA BASED OFFICES
Commanding pride of place and part of the main Torquay MDL Marina's office suite, the primary office for ONE MARINE is stylish, sophisticated and able to offer the service required by both the vendor and the purchaser.
ONE MARINE is also proud to be of service not only in Torbay, where we are perfectly placed to service clients in Dartmouth and the River Dart, Salcombe, Teignmouth, South Hams and more but also throughout the South Coast of the UK.
With our home in Trafalgar Wharf, Portsmouth, serving clients in the Hamble, Solent and even further afield. No matter where you are boating we can help you buy and sell boats.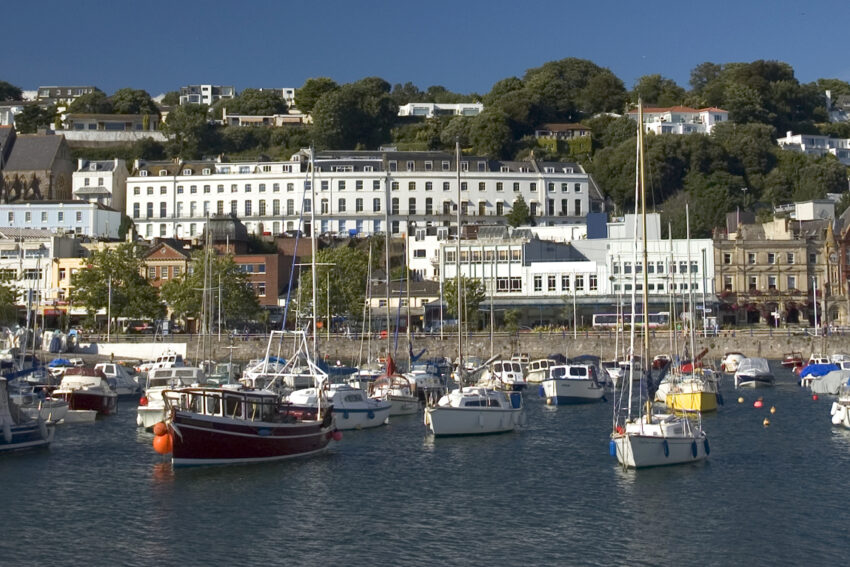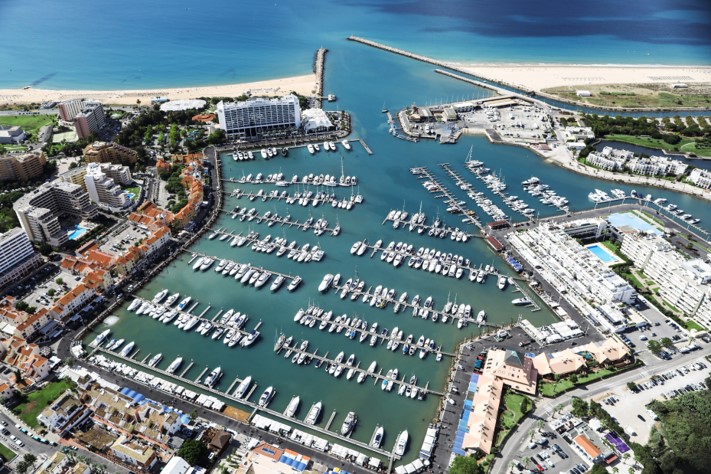 We also have a dedicated team in Vilamoura, Portugal and in Puerto Portals, Mallorca for Mediterranean clients.
Associated to our dealer network we have a presence in Poole, Southampton, London, further into Europe & beyond.
ON SITE OFFICE BASED SALES BROKERS
Being the only onsite yacht brokers in Torquay we are the only sales company permitted directly on the marina and able to offer 'FOR SALE' boards, meaning your boat is 'seen' by other boat owners adding that extra avenue for enquiries. We act for vendors and purchaser's Europe-wide, with associated offices in Spain, France, Balearics, Croatia, Montenegro, Malta, Morocco and Tunisia.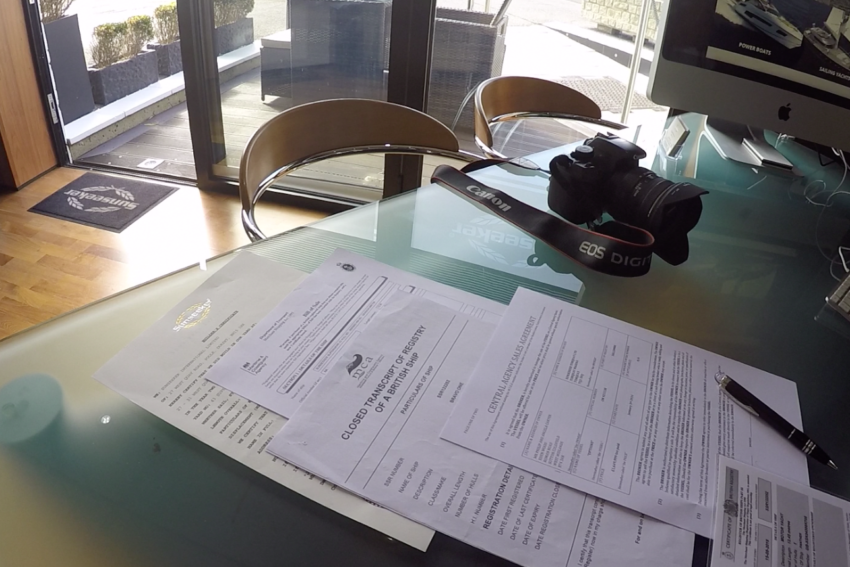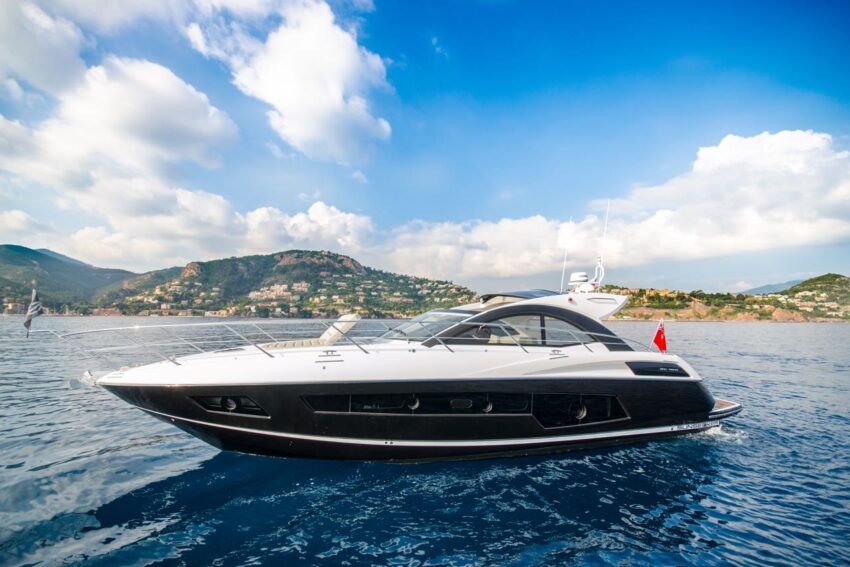 UNIQUE UNDERSTANDING OF INTERNET ADVERTISING
Adopting the skills developed from years of boat sales experience of motorboat and yacht sales, ONE MARINE  will market your boat in such a way to maximise exposure to the open market both to the UK domestic buyer and in the International arena. In the modern market the third party boat sales sites are vital and ONE MARINE will promote your vessel on all the major platforms, including:
INDIVIDUAL PHOTO SHOOT FOR EVERY BOAT
We take pride in the way we present our boats for sale, easily surpassing the competition. Photos take hours not minutes to shoot effectively, with the use of a professional SLR camera and wide angle lenses we will make your boat stand out from other examples on the market. Continued use of new technologies are implemented, such as 360 degree views of key areas within the vessel ensure ONE MARINE are always ahead of the game.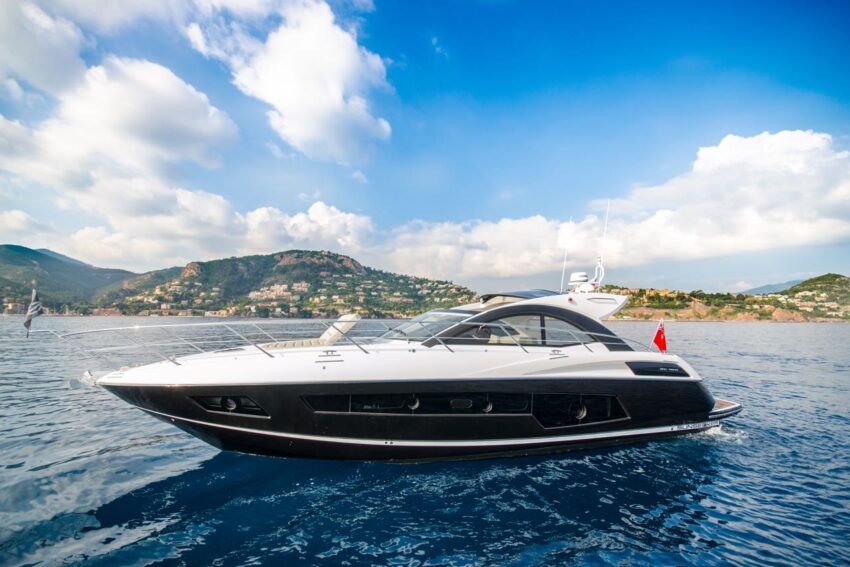 FEATURE VIDEOS
Whether it be a full walk through guided tour or a case study of a unique feature of your boat we are pleased to take a video of your boat for sale to add extra value to the marketing if requested. Our videos will also be hosted in our own YouTube channel and can also be featured through our social media sites.
SOCIAL MEDIA
With the ever-increasing demand for social media sites ONE MARINE  is at the forefront of development. We aim to create video content for each vessel. Also providing both Facebook and Instagram feeds we market your boat with up to the minute information 24/7.