05/07/19
New Power Boat Listings for Every Budget!
Dear Friends of One Marine,
Well, June started out a little rainy and rough didn't it? Finally though the sunshine has broken through! We've dusted off the suncream and are ready to help you get ready for the water with a fantastic selection of new Power Boat listings for you this month.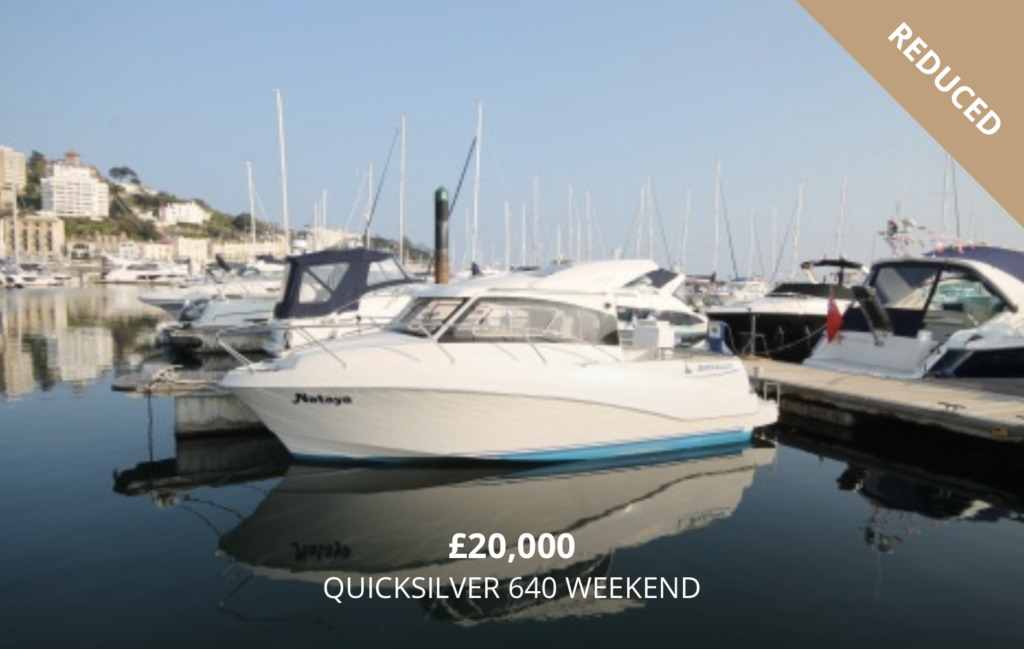 Quicksilver 640 Weekend
First, the gorgeous 'Nataya' this super Quicksilver 640 has been returned to the market with a reduced price tag of only £20,000! An absolute steal, perfect for fishing and first time boat owners.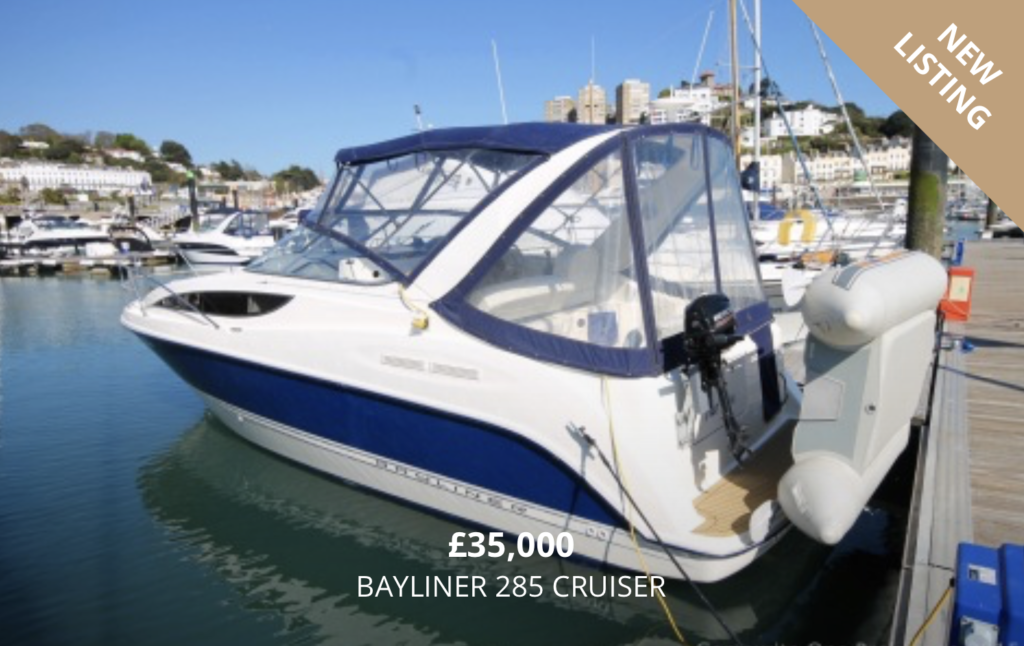 Bayliner 285 Cruiser
'True Blue' is a Bayliner 285 Cruiser, her current owners are ready for their new adventure, which means she is need of a new home. Spacious and comfortable, with a super quiet engine, this popular model won't be here for long!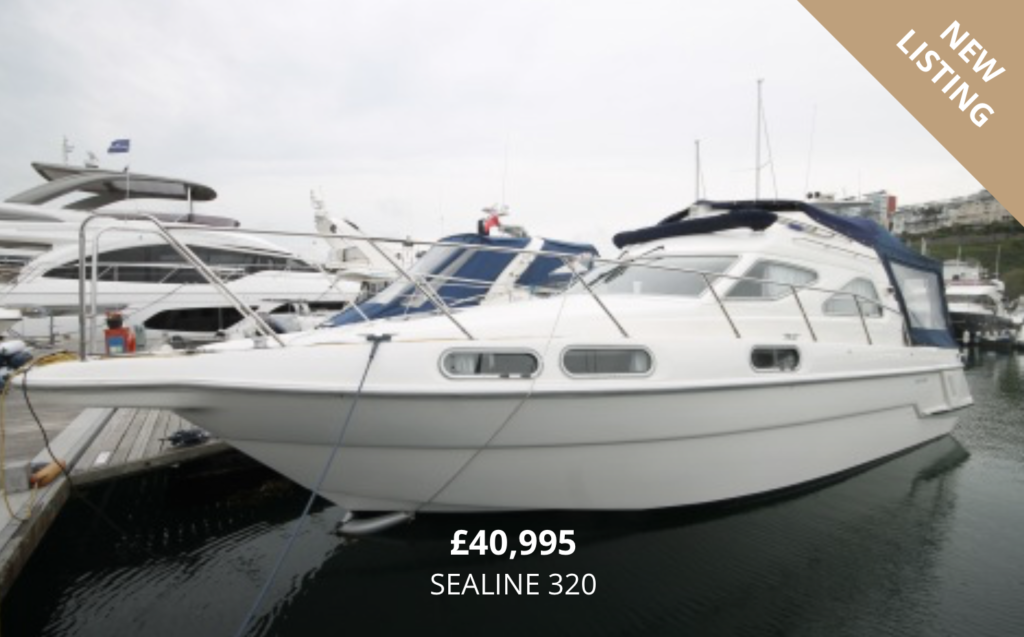 Sealine 320
Want space? Look no further, this Sealine 320 is full of features to make weekends aboard just that extra comfy.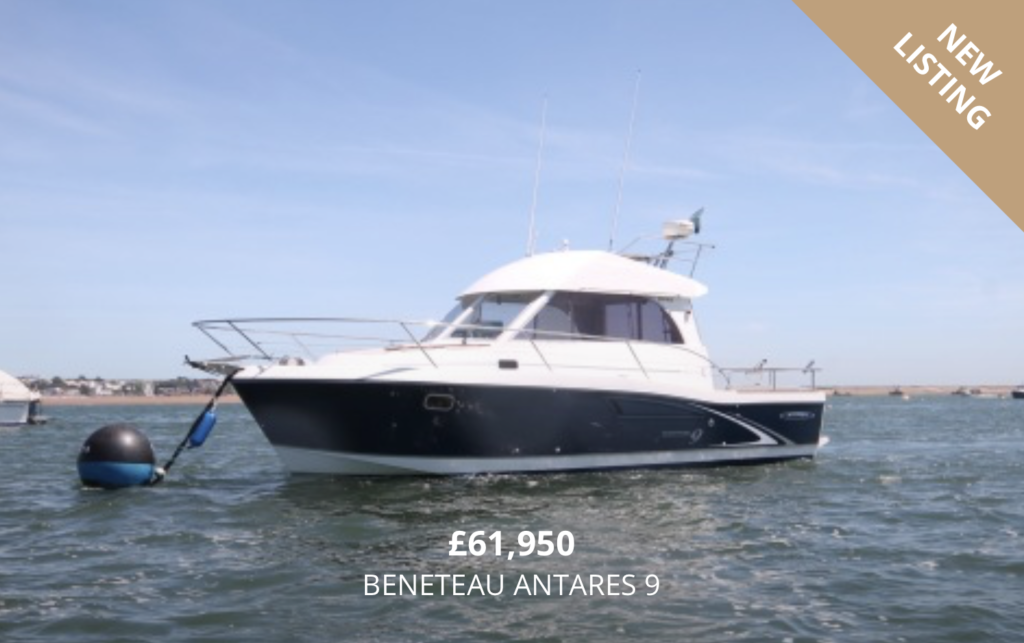 Beneteau Antares 9
Perfect for fisherman and families alike, this Beneteau Antares 9 has been truly cherished, with a stunning silhouette on the water, adventures start on board.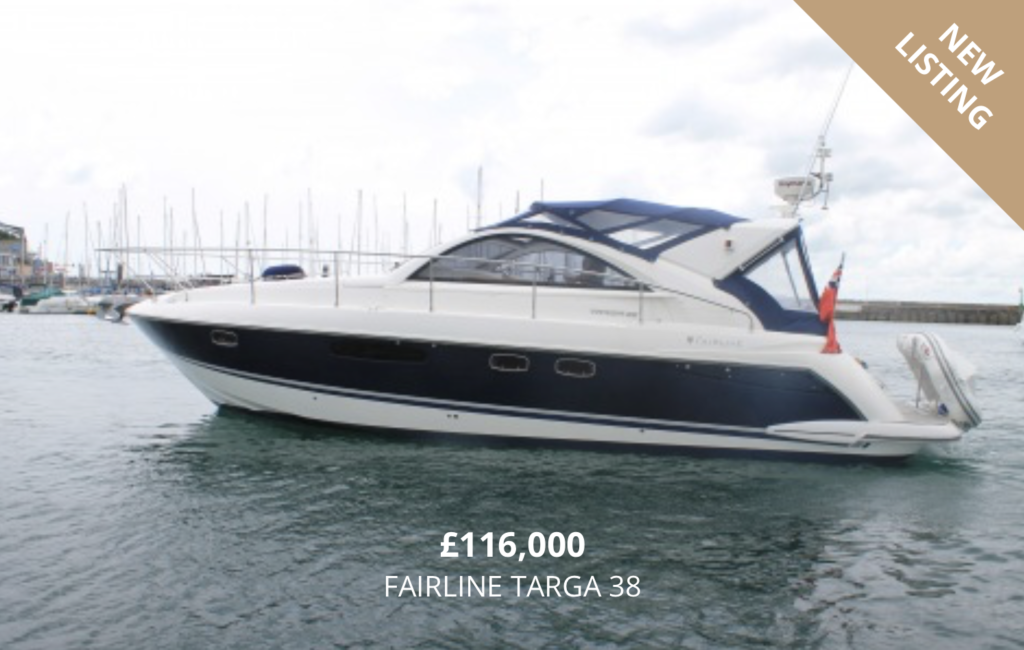 Fairline Targa 38
Always a showstopper, another stunning Fairline Targa 38 brought to you by One Marine, we just can't get enough of them!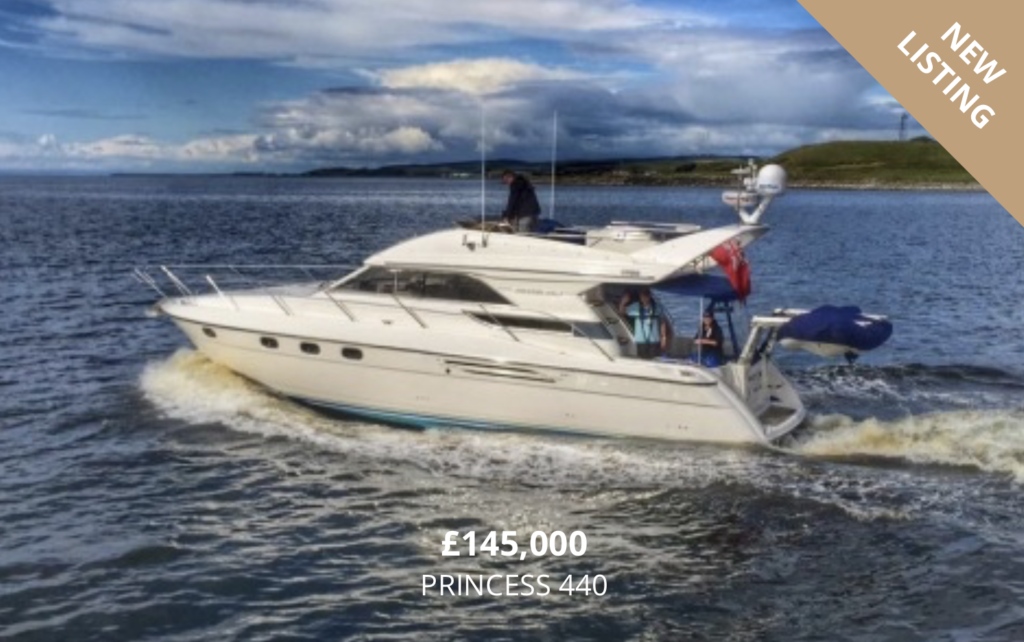 Princess 440
Truly majestic, this is the finest Princess 440 on the market and is now available exclusively through One Marine. There is also a unique gift for her new owner, read the full description to find out what that is!
We are always on the look out for more great listings! So if you're thinking of upgrading your boat, speak to us here at One Marine first. We can not only help sell, but help you find your next boat too, whether a power boat or sail yacht from the UK and throughout the Mediterranean.
We are pleased to announce an offer has been made on our Bayliner Ciera 8, who if successful will be moving from her current home in Scotland all the way to the sunny Spain!
We will be listing very shortly a lovely Princess 430, so keep your eyes on the One Marine website over the next week or so for full details!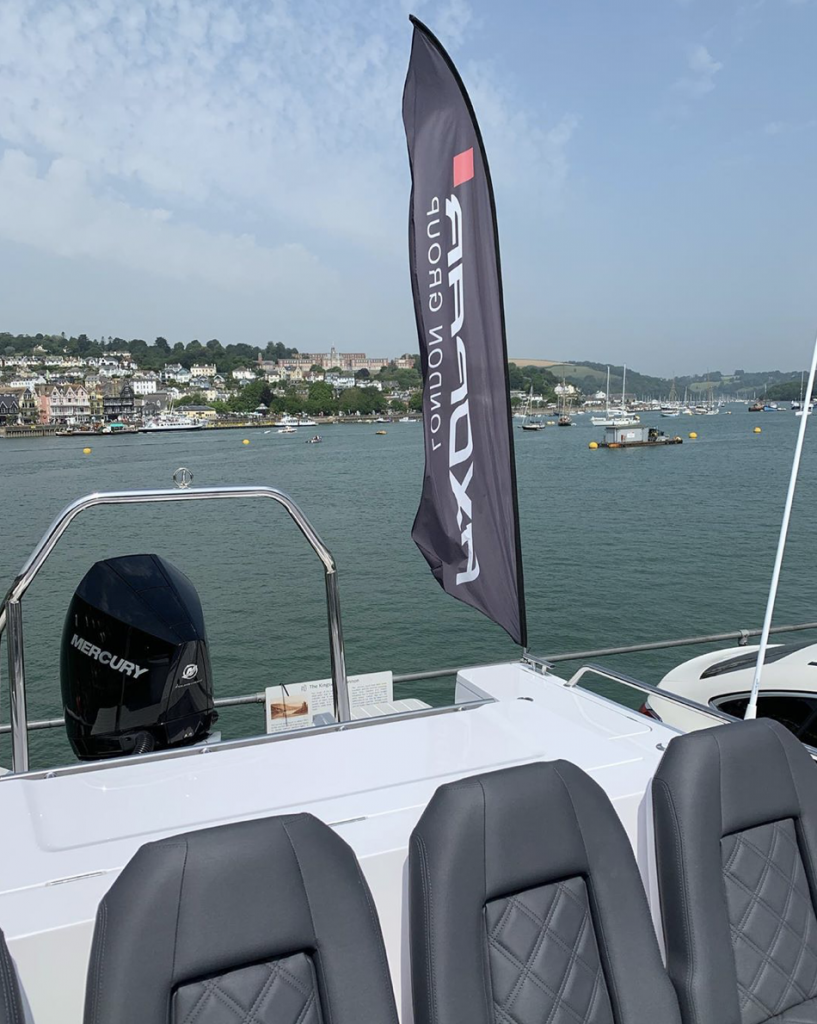 We also welcome a brand new AXOPAR 28 Open on display at our Dartmouth showroom! This stunning brand are selling out fast, so get down there and take a look now before she's gone.
Whether you're power or sail we'd love to see what you're up to out on the water, share with with us on facebook or send directly to info@onemarine.co.uk
Happy Boating!
Tom, Jamie & Sophy