26/07/19
Our very own Tom Wills took on an almighty challenge and did us proud at the MDL Marina Big Bay Eco Challenge last weekend! We wanted to feature a little bit about the event, its cause and naturally give you the results too!
The Challenge
Sail vs. water pedal power vs. road pedal power vs. electric car vs. stand up paddleboard
Raising money for the RNLI in a race that will test the ultimate strength of Lee Constable participating on a Schiller Water Bike, the speed of a Bavaria sailing yacht, the arm strength from the SUPs, the pedal power of Tom Wills and the electric power of a BMW i8. Will the traffic be against electric? Will the wind be against sail? Will the SUPs fall off or will Lee & Tom's legs simply give up? It's anyones race.
With a start point of Brixham Marina to the Finish at Torquay Marina, by water and road, without using fossil fuels of any kind!
The Charity
We are all familiar with the vital work carried out by the RNLI, saving lives at sea.
For nearly 140 years Torbay Lifeboat Station has operated an all-weather lifeboat and today the station also has an inshore D class lifeboat. The crews have a remarkable history of bravery with 52 awards for gallantry.
The RNLI relies on public donations and legacies to maintain its rescue service. As a charity it is separate from, but works alongside, government-controlled and funded coastguard services. The Big Bay Eco Challenge has chosen to support our local lifeboat station by taking bets for a prize draw to raise funds for the Torbay Lifeboat Station.
The Competitors

Tom Wills – Road Bike
As a father of 2 Tom has always enjoyed cycling. But in more recent years this has involved either towing or carrying his young children on his bike! Tom is confident that his 'weight' training will put him in a great position to win.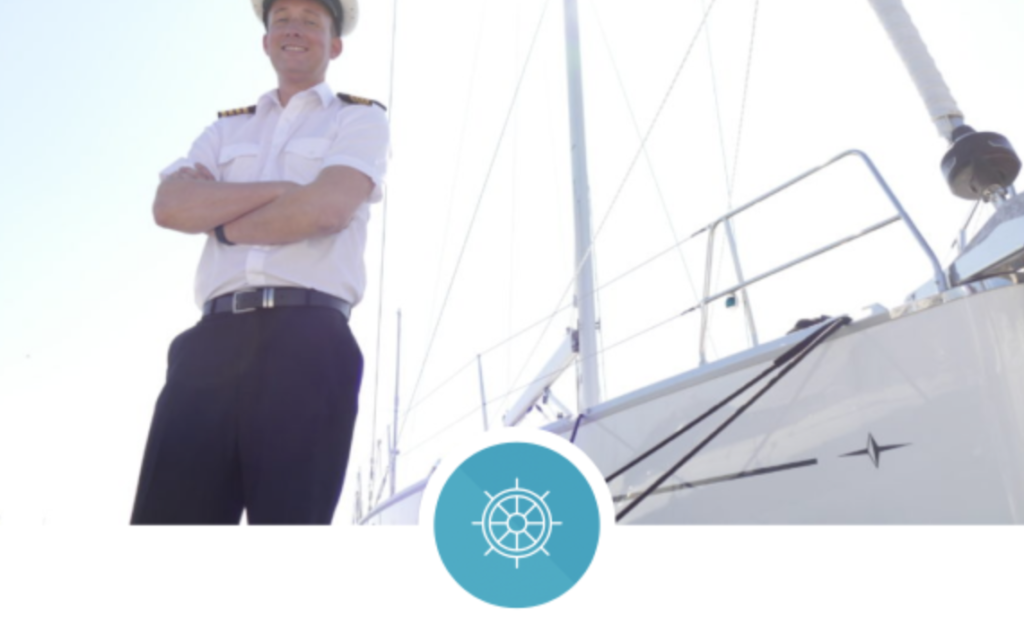 Tom Bills – Bavaria Yacht
Not to be confused with our own Tom! Tom Bills is a Master Mariner and a captain of the high seas, he'll certainly know what he's doing behind the helm. But will his experience and sailing skill be enough to leave everybody in his wake or find himself left high and dry?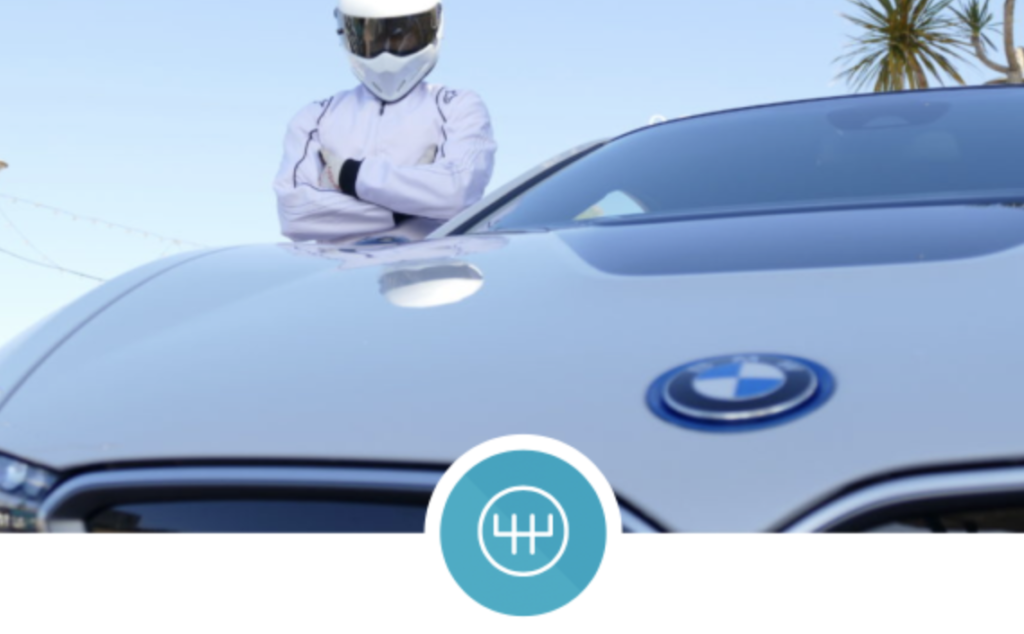 Iconic Racing Driving – BMW i8
Some say he's in with a good chance. The team at www.prestigesupercar.com have kindly asked their most talked about racing driver to pull out all the stops, no holding back here.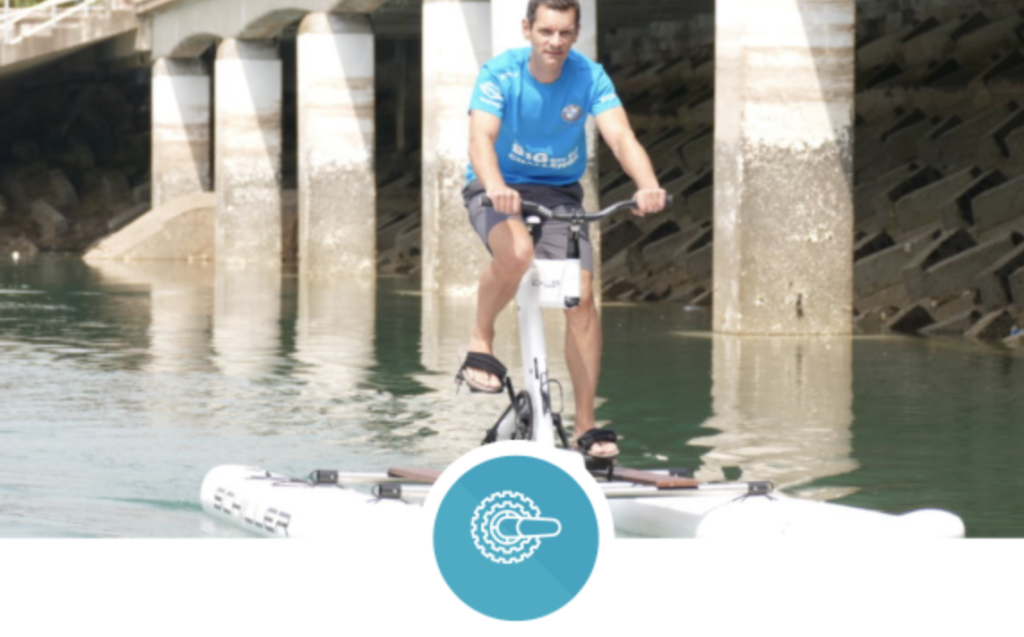 Lee Constable – Schiller Water Bike
Marina Manager Mike Smith has had to step down due to a broken leg he sustained at home, Lee Constable has taken over and as a semi-pro bike rider he should do Mike proud.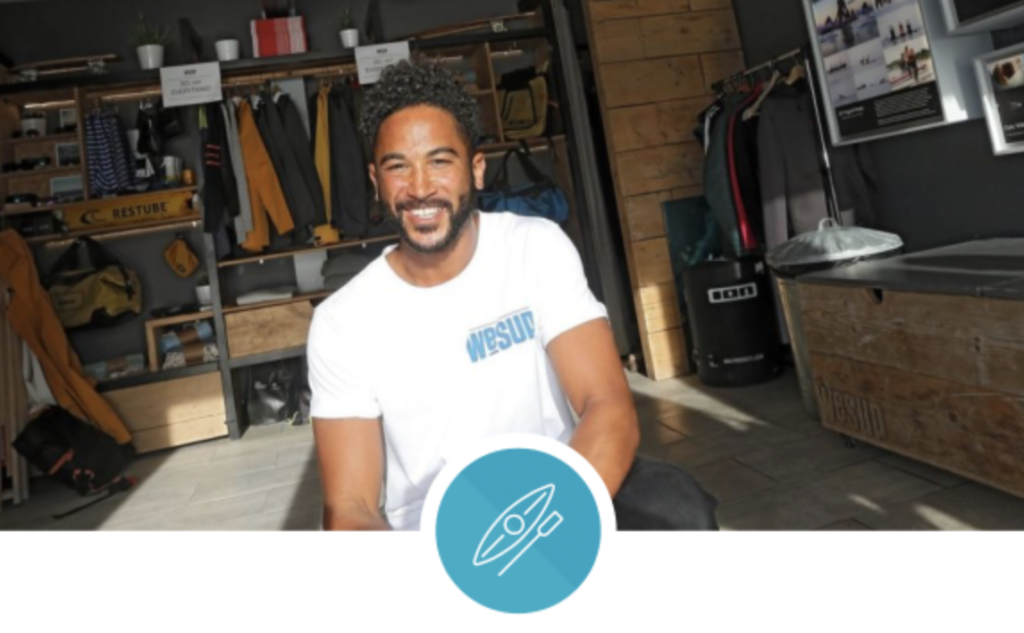 Sean White – SUP
A senior SUP instructor for 10 years and the owner of WeSUP Sean is one of the founding ambassadors of the sport. Will his passion of SUP be enough to see him across the finish line?
The Race Sponsors
A big thank you to all race sponsors :
Sunseeker Torquay | Devil's Choice | Schiller Bikes | AXOPAR London Group | Ocean BMW | MDL Marinas | PrestigeSupercar.com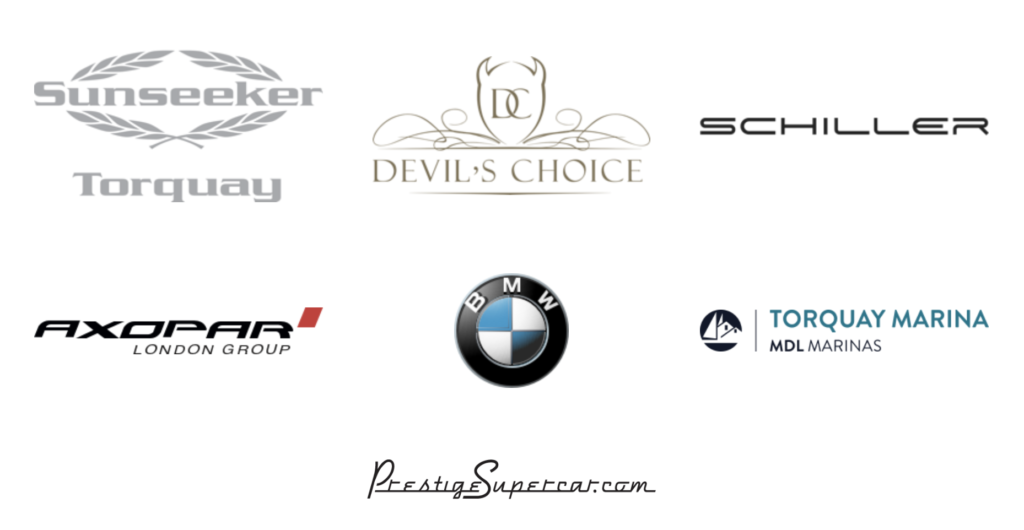 Most Importantly….The Results
1st GOLD – Iconic Racing Driver – BMW i8
2nd SILVER – Tom Wills! – Road Bike
3rd BRONZE – Tom Bills – Yacht
4th – Lee Constable – Schiller Bike
5th – Sean White – SUP
We are so proud of your effort Tom! And great fundraising from everybody who got involved with the event too supporting your local lifeboat crew!
The One Marine Team