07/08/21
Dear Friends of One Marine,
School's out for Summer! It's officially the Holidays! Why not up your staycation game by spending it on the water and buying a boat?
We've helped more new boaters than ever get on the waves this year, and can't wait for everyone to get out there and enjoy blue skies and days on the waves.
The team at One Marine want to wish everyone a fantastic summer to remember!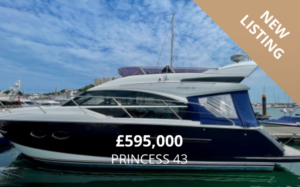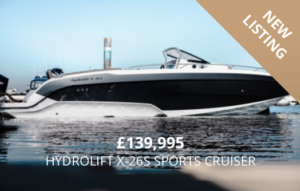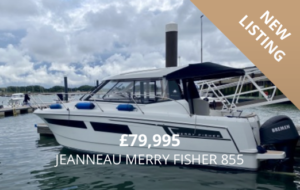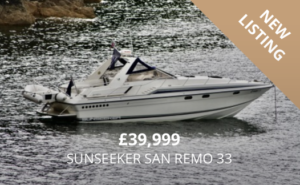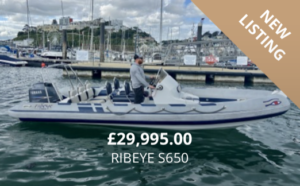 One Marine can work for YOU too!
Sometimes, it's hard to know which brokers to trust. After all, it's a bit like choosing an estate agent for your property. You want to know you have the best people on your side for your boat.
We know boats! Day in, day out you'll find us discussing everything from open day-boats to luxury yachts and everything in-between.