Kevin has been based in Portugal since 1987 and has joined the industry after a sucessfull time in the Algarve property market. Kevin is looking forward to using his sales skills in the marine industry.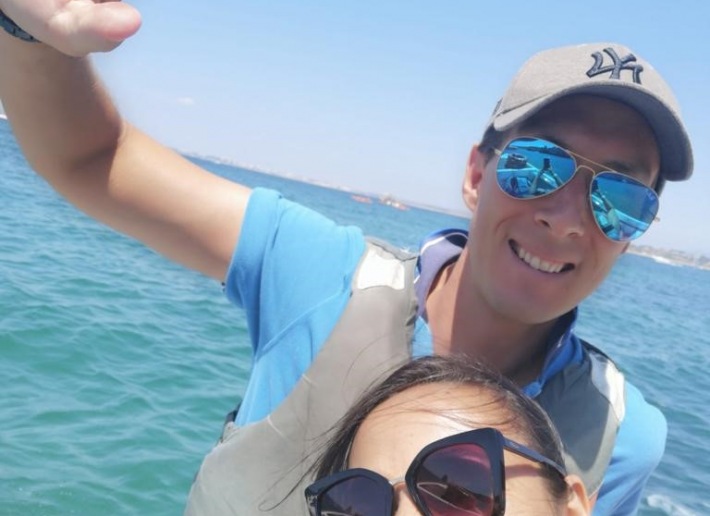 Kevin was born in Belgium, Brussels and arrived in Portugal in 1987
Kevin can speak three languages fluently which helped him to thrive in property sales and is now looking forward to using these skills in the world of motor boats!